Dear homepage-visitor,

In this period of pandemic, when the natural urge of children to move has inevitably been restricted, the mission statement of the South Tyrolean ski schools has become even more important.
Play, Sport and exercise promote the physical growth, the cognitive development, the social development, the emotional development and the differentiation of movement skills. The practice of winter sports undoubtedly contributes to healthy growth.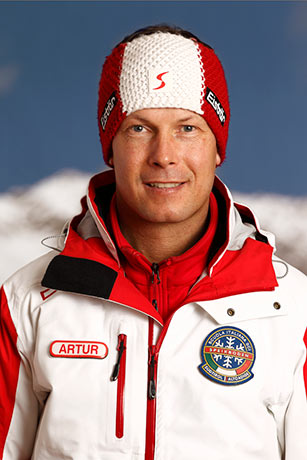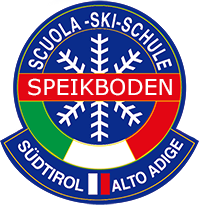 Artur Kirchler - Ski School Director
Skiing and snowboarding
learn with the pros
Enjoy a super sense of achievement as well as feelings of happiness - plus loads of fun on the slopes - you can expect all of this with the Speikboden Ski School in Tauferer Ahrntal. Alternatively we also offer free-riding, ski safaris, ski tours, snow-shoe hikes and much more.

Our team consists of experienced and state-certified instructors.
Trust the professionals at the Speikboden Ski school and book right now! We look forward to your coming!

Yours Artur Kirchler