Information & News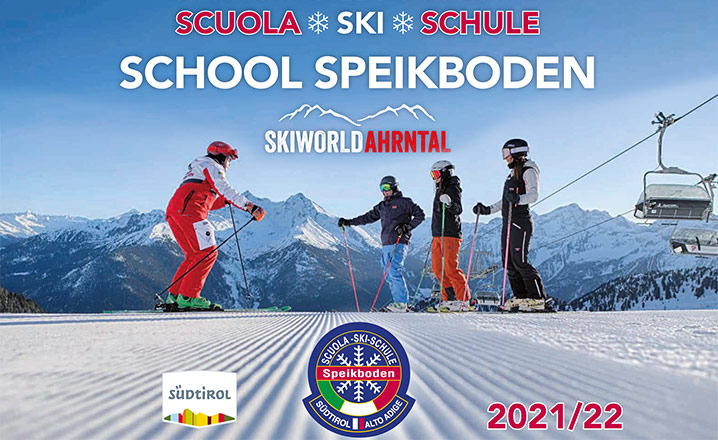 Winter 2020 / 2021
Brochure and price lists 2020/2021
Our brochure with price list and offers is available for download!
Download brochure!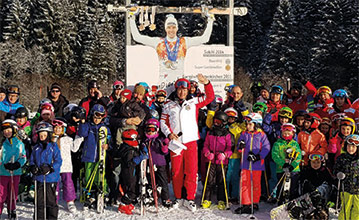 Winter 2020 / 2021
Ski courses for children
25 or 30 hours fun for kids with qualified ski instructors including warm lunch!
Read more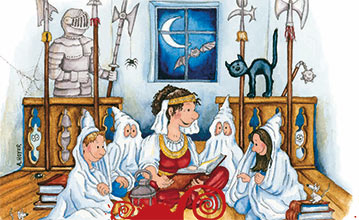 Every Thu.
Spooky hour at the castle!
Fun and adventure for children:
Every Thuesday at 5.30 p.m.
Download further informations!